Welcome to the Idaho Cutting Horse Association
2022 ICHA FUTURITY AND WEEKEND SHOW
August 24-September 4, 2022
2 NCHA Weekend Shows Aug 24 & 25
Idaho Futurity & Aged Event August 26-Sept 4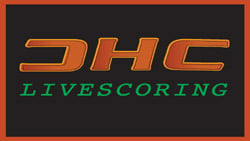 click to watch live!
Click for online entry
Click for confirmations/draws/results
For more forms and information, visit the ICHA FUTURITY page.
---
Congratulations to our 2022 Way Out West Champions!
---
The directors of the ICHA join the family of Robert Schutte in mourning the loss of our dear friend who passed away in July after a long, brave battle with cancer. Anyone attending a cutting in our area knew Rob. He was a member of every cutting association, was actively training and showing, and was always the first one with a helping hand. Rob is survived by his wife, Elaine Schutte; daughter, Leah York; son, Luke Schutte; brother, Larry Schutte; sister, Karla Post; and grandson, Costa York. We all miss his friendly smile and tenacity for life. Details for a celebration of life will be coming soon.
The members of the Board of Directors for the Idaho Cutting Horse Association would like to extend our deepest sympathies to one of our own, Gina MacDonald, and her family who have suffered a great loss. Gina's husband Alex was involved in a tragic tractor accident at his ranch in Ketchum in December. Alex leaves his loving wife of 52 years, Gina; three sons, Felan, Luke, and Alex; and nine grandchildren. Alex, or "Pops," had a deep passion for his family and life that will be dearly missed. A celebration of life will be planned for late spring or early summer. The family asks in lieu of flowers that we consider donating to either the Southern Poverty Law Center or the Nature Conservancy of Idaho.
We also lift our prayers up for the Prescott family as Shane lost his father, "Bud" Marvin Prescott, in December as well. Bud is survived by his wife, Alice; three children, Wade, Shane, and Pamela; five grandchildren; and ten great-grandchildren.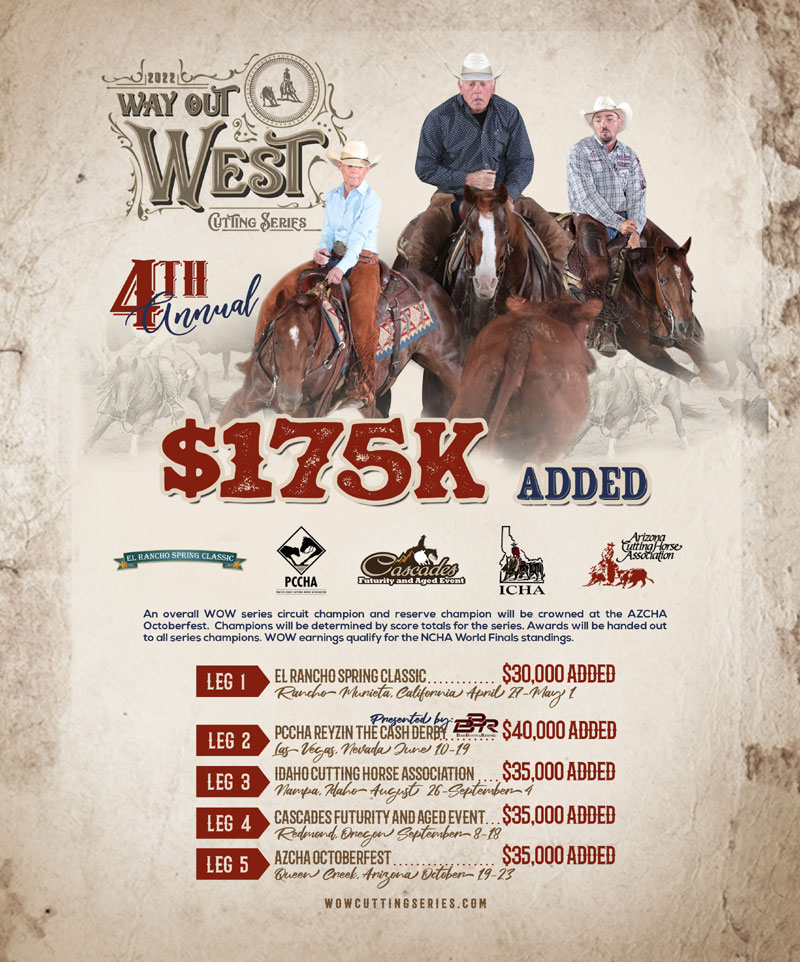 Announcing the Idaho Challenger series!
Offered for the 15am and the 35np classes, Vests to the top 3 money earners for each go. Buckles to the highest money earners for the series. Must show in both goes.
---
---
Find all of your great photos from Laurie Errington, Scootemnshootem Photography: www.scootemnshootem.photoreflect.com
Idaho Cutting Horse Association, INC.
1362E 4175N
Buhl, ID 83316
Info@IdahoCHA.com