Welcome to the Idaho Cutting Horse Association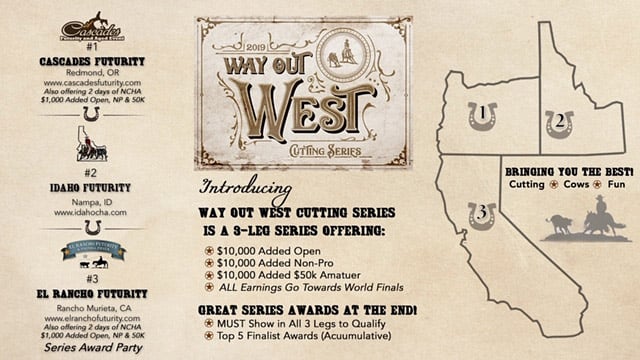 Announcing the Idaho Challenger series!
First leg will be 3/24/2019 at the Ford Horse park at our spring show. The second leg will probably be at the BVCH in July.
Offered for the 15am and the 35np classes, Vests to the top 3 money earners for each go. Buckles to the highest money earners for the series. Must show in both goes.
---
News from the NCHA - NCHA is offering a FREE NCHA membership. This membership is open to any competitor who has not been a NCHA member before or in the last three years. Visit nchacutting.com to sign up.
---
---
Find all of your great photos from Laurie Errington, Scootemnshootem Photography: www.scootemnshootem.photoreflect.com